NYC MoMA Collection | Art Collection at Museum of Modern Art
Contents
New York City is one of the top tourist destinations in the world, offering many fun attractions and activities to visitors. From visiting the Statue of Liberty to climbing the top of the Empire State Building, there is no shortage of places to explore in NYC. If all of this wasn't enough, NYC is also home to a few world-class museums. 
The Museum of Modern Art is one of the largest museums of modern art in the world and a must-visit in NYC. Read more about the MoMA art collection and the artists whose work can be found on a visit to this museum.
What is NYC MoMA?
One of the few museums that are dedicated to displaying modern art.
Opened in 1929, this museum has over 200,000 artworks from both modern and contemporary artists.
From drawings and designs to prints and photographs, the museum is home to a wide range of artworks that visitors can admire.
Here, you can explore the MoMA art collection that consists of works by several famous artists such as Pablo Picasso, Vincent Van Gogh, Andy Warhol, and more.
Know More About MoMA
MoMA Collection
In 1929, the MoMA art collection had only 8 prints and 1 drawing. Currently, the evolving MoMA collection is made up of over 200,000 artworks including paintings, sculptures, prints, photographs, architecture, film, media, design, and more.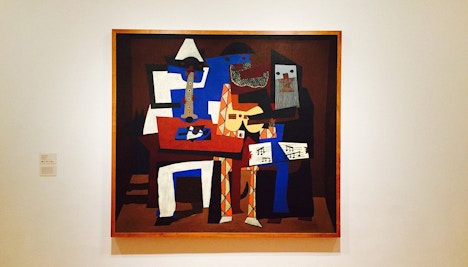 1880s-1940s
On the 5th floor galleries of the MoMA Museum, you can find artworks from the years 1880 - 1940.  There are galleries devoted to an artist such as Henri Matisse or a specific creative medium. A few of the famous artworks that you can find on this floor are the Les Demoiselles d'Avignon by Picasso (503) and Water Lilies by Claude Monet (515), among others. There are several galleries with new artworks on display where you can observe surrealism, portraits, abstract artwork, and more.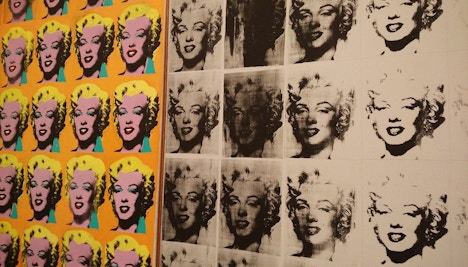 1940s-1970s
The completed works of artists between 1940 and 1970 can be found on the 4th floor of the MoMA Museum. From architecture and design to printing, you will find all kinds of artworks in the galleries here. A few famous works to look out on this floor are The Swimming Pool by Henri Matisse (406B),  Andy Warhol's Empire (411),  and Andy Warhol's Gold Marilyn Monroe and Francis Bacon's Study for Three Heads (421).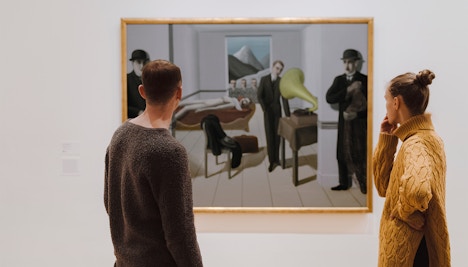 1970s- Present
If you are looking for artworks from the 1970s to the present year, then head to the 2nd floor of the Museum of Modern Art. The artworks here are arranged in loose chronological order with each gallery exploring a particular topic, such as artist, a medium, or discipline. Some of the best works to look out for here are We Hold Where Study by Wu Tsang (213), Whose Utopia by Cao Fei (212), and Dumping Core by Gretchen Bender (204).
 Film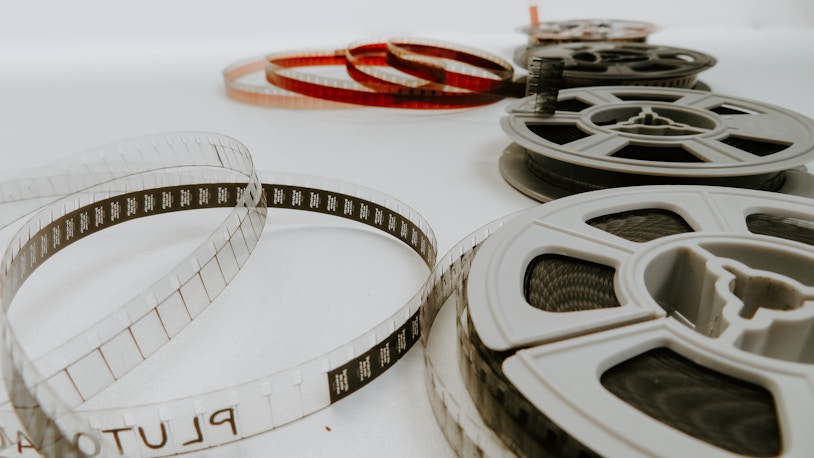 Founded in 1935, the Film Library at MoMA has now over 30,000 films and 1.5 million stills. One of the best international film collections, this film library has films from all periods and genres. In the MoMA collection, you will find original negatives of Biograph and Edison companies. And if that's not enough, the Film Library is also the largest collector of Griffith films in the world. The entire collection is safely stored in the Museum's Celeste Bartos Film Preservation Center.
Artwork in Public Spaces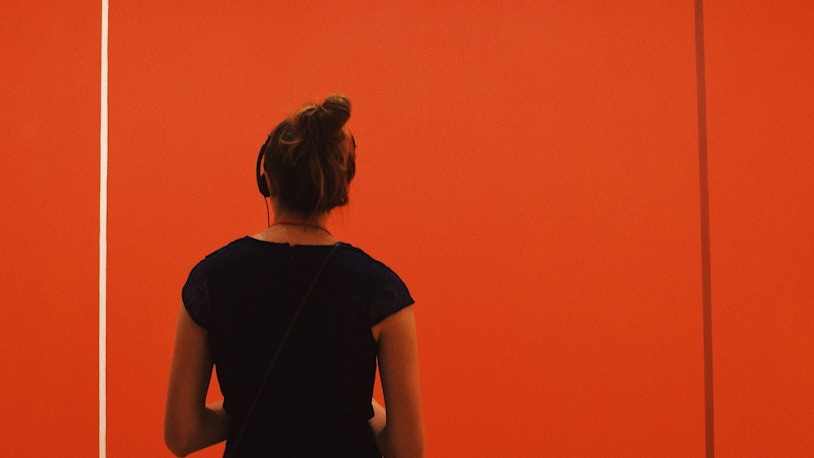 After the reopening of the NYC MoMA Museum in 2019, the museum trustees decided to display six long-term artworks in the public spaces to celebrate the reopening. These site-specific contemporary artworks can be found in the Samuel and Ronnie Heyman Lobby, the Carroll and Milton Petrie Terrace Cafe, Cafe 2, the Lewis B. and Dorothy Cullman Education and Research Building, and the Louise Reinhardt Smith Gallery. In these public spaces, visitors will see the new artworks by Yoko Ono, Kerstin Bratsch, Goshka Macuga, Phillippe Parreno, and Experimental Jetset.
Furthermore, Haim  Steinbach's large-scale work, acquired at the reopening, is also on view in the public space spaces.
All Your Questions About MoMA Collection Answered
Q.How many pieces of art are in the MoMA?
A. There are almost 200,000 works of modern and contemporary art in the MoMA Museum.
Q. Do I need to buy separate tickets to view the collection at MoMA?
A. No, there is a single ticket to gain viewing access to the MoMA art collection. You can buy MoMA ticket here.
Q. When did MoMA acquire its first artworks?
A. The first MoMA art collection consisted of 8 prints and 1 drawing. The artwork was a donation by Paul J. Sachs, one of the 7 founding trustees of the MoMA museum.
Q. How many exhibitions are held at MoMA annually?
A. There is no fixed number of exhibitions held at the MoMA Museum every year. However, in 2021, there are over 100 exhibitions held at MoMA.
Q. What are the most famous paintings at MoMA?
A. Some of the most famous paintings that can be found in the MoMA Collection are The Starry Night (Vincent Van Gogh), Les Demoiselles d'Avignon (Pablo Picasso), The Dream (Henri Rousseau), Self-Portrait with Cropped Hair (Frida Kahlo), and more.
Q. How many pieces of art from MoMA's collection can be viewed online?
A. Out of the 200,000 artworks in the MoMA collection, over 92,000 artworks can be viewed online.
Q. What is MoMA famous for?
A. The Museum of Modern Art (MoMA) is an art museum dedicated to creating and collecting modern art. It is known to be one of the largest and most influential modern art museums in the world.
Q. How big is the MoMA collection?
A. MoMA collection consists of over 200,000 artworks from around the world that spans over the last 150 years.
Q. How many films are part of MoMA's collection?
A. NYC MoMA's collection consists of over 30,000 films and 1.5 million film stills.
Q. How much are MoMA tickets?
A. The ticket prices for viewing MoMA art start from $25. You can buy MoMA tickets here.