Museum of Modern Art | NYC | History, Facts, Collection
Contents
Located in Midtown Manhattan, the Museum of Modern Art (MoMA) is an art institution dedicated to preserving and promoting avant-garde and contemporary art of the late 19th, 20th, and 21st centuries.One of the largest and most influential museums of modern art in the world, MoMA is a must-visit institution should you ever visit New York City.
What is NYC MoMA?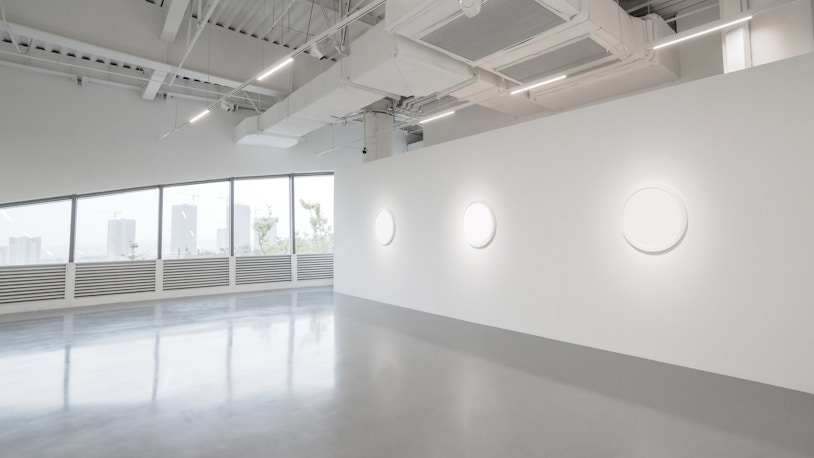 Museum of Modern Art, started in 1929, is a museum dedicated to modern art.
It houses over 200,000 contemporary artworks, dating from the early 19th century to modern times.
MoMA's permanent collection is home to some of the greatest works of art such as Dali's 'The Persistence of Memory', Frida Kahlo's 'Self-Portrait with Cropped Hair', Matisse's 'the Dance' and more.
The museum also showcases design, performance art, photography, and film.
Museum of Modern Art Location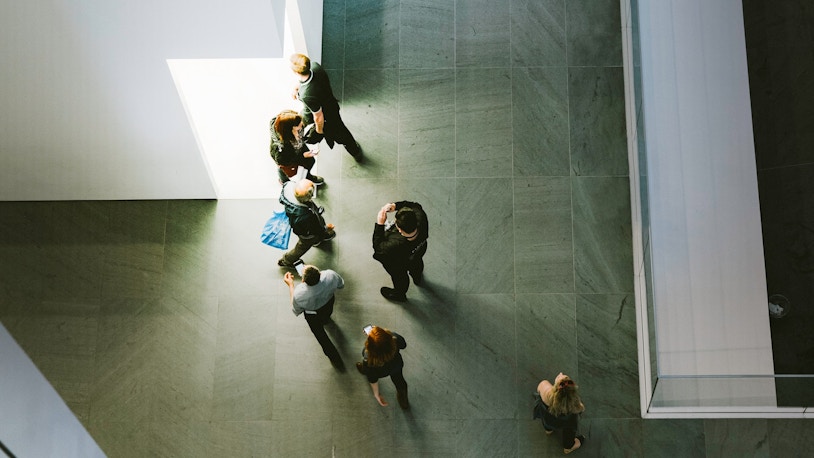 Address: 11 W 53rd St, New York, NY 10019, United States
MoMA is located in the heart of Manhattan, just a walking distance from Central Park.
Plan Your Visit to MoMA
Museum of Modern Art NYC Opening Hours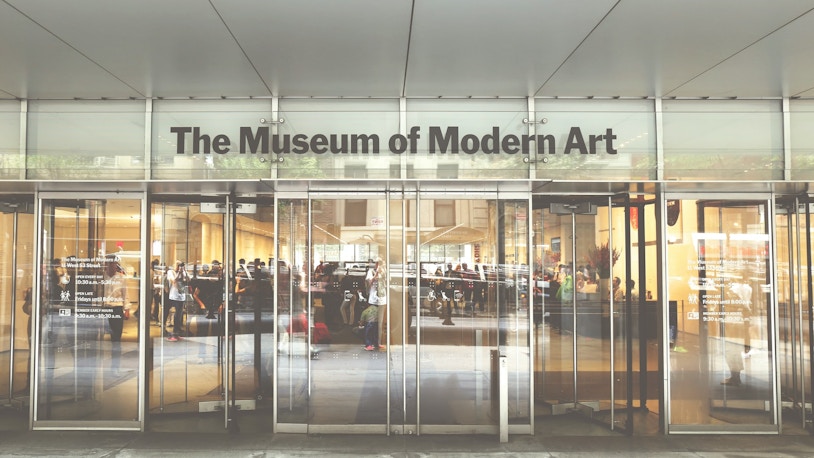 Sun to Fri: 10.30 AM – 5.30 PM
Sat: 10.30 AM –7 PM
Monday mornings: 10.30 AM to 1 PM (Open to members and their guests only).
Closed: MoMA is closed for Thanksgiving and Christmas.
NYC MoMA Hours
Collection Highlights
MoMA's collection includes more than 150,000 individual pieces, 22,000 films and 4 million film stills.
Drawing & Prints
At MoMA, you will find over 11,000 items that were created on paper, using pencil, ink, charcoal, as well as watercolors, gouaches, collages, and works in mixed mediums. They also house over 60,000 contemporary prints and illustrated books.
Painting & Sculpture
MoMA houses the world's largest collection of modern paintings and sculptures. You will find close to 3,600 works from the late nineteenth century, such as Paul Cézanne's The Bather and Vincent van Gogh's The Starry Night, to masterworks of today.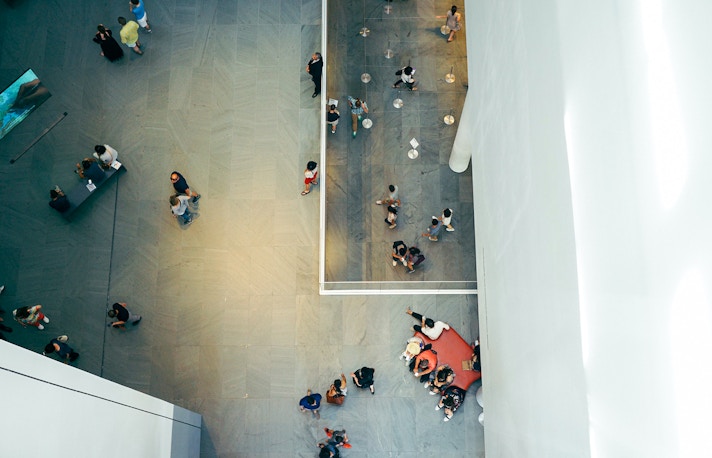 Film
Since its founding in 1935, the Film Library has been able to acquire over 30,000 films and 1.5 million film stills, from across periods and genres. The film collection is stored in the Museum's Celeste Bartos Film Preservation Center that opened in June 1996.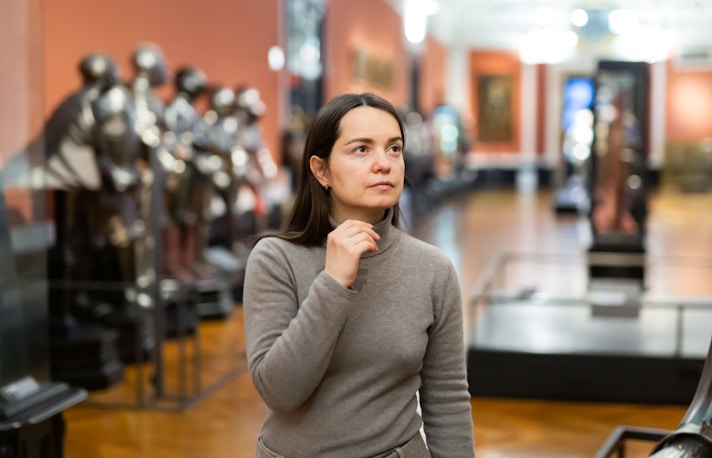 Media & Performance
The Department of Media and Performance at the Museum of Modern Art has also been collecting, exhibiting, and preserving time-based art, such as moving images, film installations, video, performance, motion- and sound-based works since the 1960s.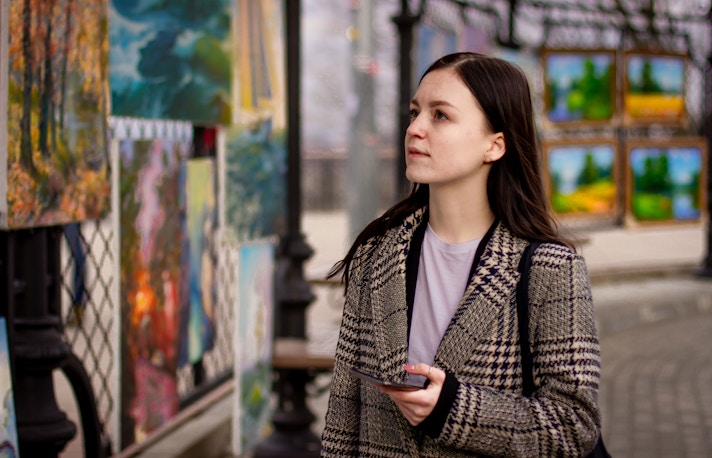 Architecture & Design
The Architecture & Design department, the first of its kind in the world, works on the principle that architecture and design are allied and interdependent arts. The department's collection includes 28,000 works ranging from large-scale design objects to works on paper and architectural models.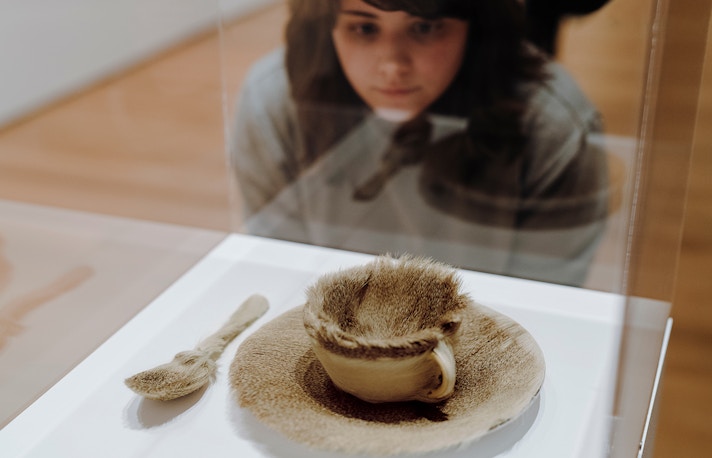 Photography
The Museum of Modern Art began collecting modern photography in 1930 and today, has a holding of more than 25,000 works of modern and contemporary photography. They have curated works not only by artists, but photographs by journalists, scientists, entrepreneurs, and amateurs as well.
All Your Questions About MoMA Answered
Q. What is the Museum of Modern Art in NYC?
A. The Museum of Modern Art (MoMA), located in Midtown Manhattan, is an art museum dedicating to collecting and promoting modern art.
Q. How much does it cost to visit MoMA in NYC?
A. The prices of tickets to the Museum of Modern Art starts at $25. You can purchase tickets to MoMA here.
Q. When was the MoMA founded.
A. MoMA was founded on November 7, 1929, nine days after the Wall Street Crash.
Q. Why was the Museum of Modern Art founded?
A. The idea for the Museum of Modern Art (MoMA) was developed by Abby Aldrich Rockefeller, Lillie P. Bliss, and Mary Quinn Sullivan, who came to be known as "the Ladies" or "the adamantine ladies". They wanted to create a museum that would showcase European art like the ones they liked to see.
Q. Where is the MoMA located in New York?
A. MoMA is located at 11 W 53rd St, New York.
Q. What is the purpose of the Museum of Modern Art?
A. MoMA was created with the vision of sharing modern and contemporary art with the public. 90 years since, the museum continues to work towards this mission, but not only democratizing art, but also embracing interdisciplinary approaches that open up fresh new perspectives about art.
Q. What is the difference between MoMA and MoMA PS1?
A. MoMA PS1, which started out as a center dedicated to promoting contemporary artists, is an affiliate of Manhattan's MoMA. While MoMA collects and showcases famous modern art pieces, MoMA PS1 focuses on providing the space for new and innovative ideas by artists.
Q. Is the Museum of Modern Art worth visiting?
A. If you enjoy art, and art history, MoMA should be on your list of must-visit venues. Discover some of the greatest works of modern art by renowned artists like Monet, Matisse, Van Gogh, Seurat, and Chagall, at the MoMA.
Q. How big is the Museum of Modern Art?
A. With its 2019 renovation, MoMA added 47,000 square feet of gallery space. Its total floor area is 708,000 square feet.